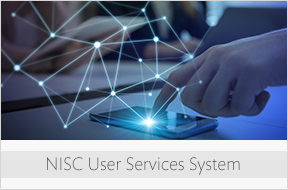 NISC User Services System
Operate your broadband service at
peak efficiency and provide true customer
care and support for the Internet of Things.
NISC Operations Analytics
Harness the power of
hourly reads and time-series
data to make better planning
and operational decisions.
iVUE Connect
Take iVUE to the next level with
a persona-based system you
can access anytime, anywhere.
Latest NISC News