NISC Operations Analytics
Harness the power of
hourly reads and time-series
data to make better planning
and operational decisions.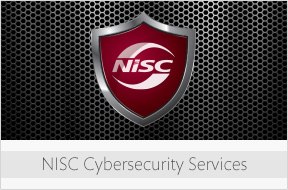 NISC Cybersecurity Services
"Protect your organization from cyberattacks.
You can no longer assume it
will not happen to you.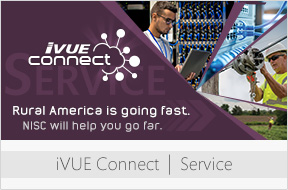 iVUE Connect | Service
Rural America is going fast.
Find out how iVUE Connect
can help your broadband go far.
Latest NISC News