We're looking for innovative people to join our team.
Find your new career by clicking one of the job categories below.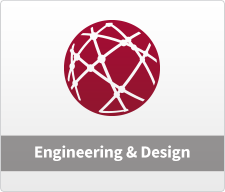 Engineering & Design
Help us stay ahead of the technology curve by developing, researching and testing the latest software innovations.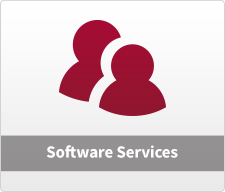 Software Services
NISC offers world-class support to our Membership. Join an award-winning implementation & support team that goes beyond traditional support initiatives.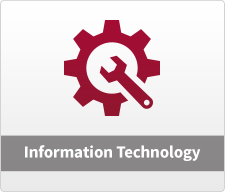 Information Technology
Our systems technicians go above and beyond the call of duty to make the NISC experience enjoyable for our Members and Customers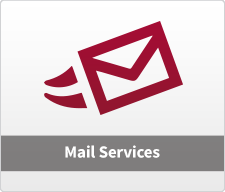 Mail Services
NISC prints and mails millions of billing statements each month. Help ensure our Members are getting quailty prints delivered on time.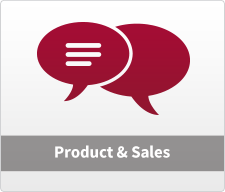 Product & Sales
Help market NISC solutions to a growing Membership, assist employees and keep business running day in and day out.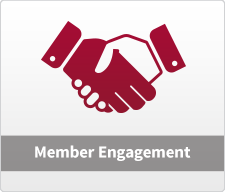 Member Engagement
NISC's Members are more than just customers. Help us connect with our Members and keep them engaged with NISC.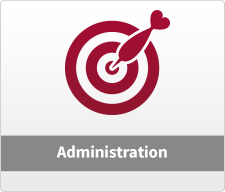 Administration
Join NISC's operations team to help us achieve our organizational goals and serve our Members the best way possible.
Internships
Gain work experience and insight into the latest trends in technology working side-by-side with NISC experts.
For a full list of all open positions, click here.
NISC Companies
A subsidiary of NISC, Capturis is dedicated to helping
organizations reduce their energy bills.
A subsidiary of NISC, iGEAR helps NISC Members find quality items at cooperative
prices for a variety of events and giveaways throughout the year.
"Stability, flexibility, challenge and opportunity all rolled into one, explains what I love about NISC. I started with NISC 16 years ago working on 3rd shift in our mailroom department. With training opportunities, people willing to give me a chance and plenty of challenges to solve there has never been a lack of growth potential, even after 16 years."
"The reason why I love working at NISC is the level of pride our entire company has in serving our members/customers. We are a company founded on our core values and creating an environment where our teams can be successful with endless opportunities for growth."
"NISC is the place I'd been yearning for; big enough to withstand risks associated with technical innovation, yet small enough for individuals to make a difference."
"NISC provides many opportunities to come alive, be a futurist, with exposure to cool ideas. We have the opportunity to be at ground zero and we can tell the story, "I was there when…"
"I like working at NISC because the company always strives to make it a good place to work. Management takes employee's input to heart, and I feel like I am valued as an employee."
"After working 10+ years for varying companies I was placed at NISC as a consultant. The relaxed, yet professionally challenging atmosphere was a breath of fresh air. I'm excited by the innovative technology that NISC utilizes to promote dynamic growth and these attributes made me want to put down roots with NISC as a permanent, full-time employee."