We're looking for innovative people to join our team. Find your place.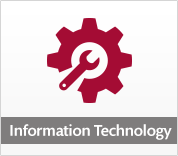 Information Technology
Support NISC's cybersecurity mission and assist employees in their
technical business needs.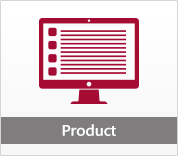 Product
Identify user needs for the design, development and release process
of NISC software.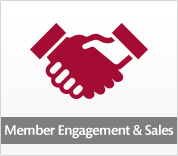 Member Engagement & Sales
Help market and sell NISC
solutions and keep Members
engaged with NISC.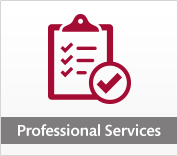 Professional Services
Implement NISC software solutions
and build lasting relationships
with Members.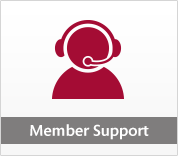 Member Support
Assist Members with day-to-day operations and provide best-in-class customer care.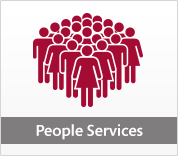 People Services
Promote the culture of NISC in recruiting potential employees
and providing critical benefits
information to employees.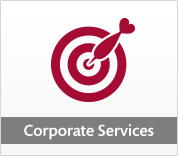 Corporate Services
Assist with NISC financials, Capital Credits, trademark and copyright information and more.
NISC Companies
A subsidiary of NISC, iGEAR helps NISC Members find quality items at cooperative
prices for a variety of events and giveaways throughout the year.
"Stability, flexibility, challenge and opportunity all rolled into one, explains what I love about NISC. I started with NISC 16 years ago working on 3rd shift in our mailroom department. With training opportunities, people willing to give me a chance and plenty of challenges to solve there has never been a lack of growth potential, even after 16 years."
"The reason why I love working at NISC is the level of pride our entire company has in serving our members/customers. We are a company founded on our core values and creating an environment where our teams can be successful with endless opportunities for growth."
"NISC is the place I'd been yearning for; big enough to withstand risks associated with technical innovation, yet small enough for individuals to make a difference."
"NISC provides many opportunities to come alive, be a futurist, with exposure to cool ideas. We have the opportunity to be at ground zero and we can tell the story, "I was there when…"
"I like working at NISC because the company always strives to make it a good place to work. Management takes employee's input to heart, and I feel like I am valued as an employee."
"After working 10+ years for varying companies I was placed at NISC as a consultant. The relaxed, yet professionally challenging atmosphere was a breath of fresh air. I'm excited by the innovative technology that NISC utilizes to promote dynamic growth and these attributes made me want to put down roots with NISC as a permanent, full-time employee."