About NISC
National Information Solutions Cooperative (NISC) is an information technology company that develops and supports software and hardware solutions for our Member-Owners who are primarily utility cooperatives and broadband companies across the nation. NISC is an industry leader providing advanced, integrated IT solutions for consumer and subscriber billing, accounting, engineering & operations, as well as many other leading-edge IT solutions.
At NISC, our focus is service excellence and innovative information technology solutions that enable our Member-Owners to excel in customer service, maximize diversification opportunities, and compete effectively in the changing utility and broadband industries.
Board of Directors
Executive Committee
Gary Johnson

Chairman

Kirk Trede

Vice Chairman

Ron Salyer

Secretary

Mark Grotbo

Treasurer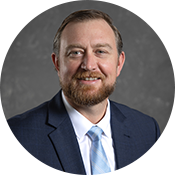 Josh Winslow
District #1
Brunswick Electric Membership Corporation, North Carolina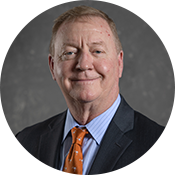 Bob Paulling
District #2
Mid-Carolina Electric Cooperative, South Carolina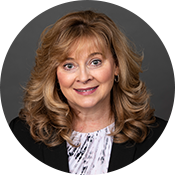 Carol Wright
District #3
Jackson Energy Cooperative, Kentucky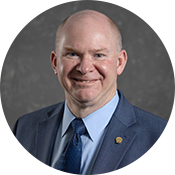 Ron Salyer
District #4
Pioneer Electric Cooperative, Ohio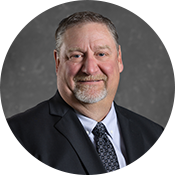 Kirk Trede
District #5
Eastern Iowa Light & Power Cooperative, Iowa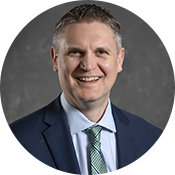 Paul Fitterer
District #6
Capital Electric Cooperative
North Dakota
Tom Walch
District #7
Grand Valley Power
Colorado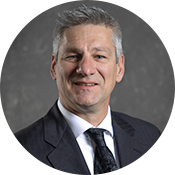 Dan Sisco
District #8
Se-Ma-No Electric Cooperative
Missouri
Mark Grotbo
District #9
Ravalli Electric Cooperative, Montana
Darren Schauer
District #10
Guadalupe Valley Electric Cooperative, Inc., Texas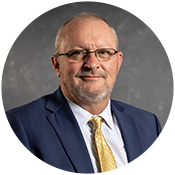 Barry Adair
District #11
Wabash Communications CO-OP, Illinois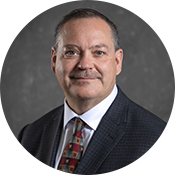 Darin LaCoursiere
District #12
Endeavor Communications, Indiana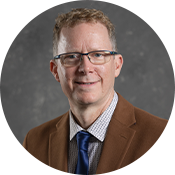 Gary Johnson
District #13
Paul Bunyan Communications, Minnesota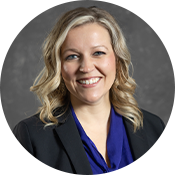 Cassidy Hjelmstad
District #14
SRT Communications
North Dakota
Doug Remboldt
NISC President and CEO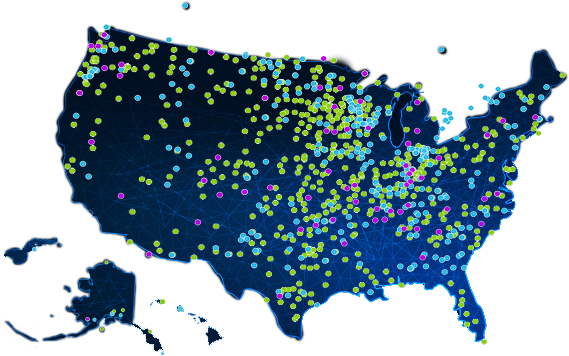 945 NISC Members
National Information Solutions Cooperative (NISC) is an IT cooperative that delivers advanced solutions, services and support to rural utilities and independent broadband companies across the U.S., as well as American Samoa, Palau and Canada.
Fast Facts
NISC's payroll products calculate over 1.4 million paychecks annually and track an annual payroll in excess of $4.4 billion for 55,000 professionals employed by NISC Members.
NISC's Mailing Services produced 309.5 million impressions, 132.5 million mail pieces along with 51.5 million e-bill only statements, and 60 million inserts in 2022.
iGEAR®, an NISC company, reached $3.4 million in sales of promotional items and apparel in 2022.
In 2022, Computerworld Magazine honored NISC as one of the Top 100 "Best Places to Work in IT" for the 19th consecutive year.
NISC and its subsidiary employ more than 1,300 people at facilities in Mandan, N.D., Lake Saint Louis, Mo., Cedar Rapids, Iowa, and Blacksburg, Va., and remotely throughout the United States.
NISC was formed in July 2000 as a consolidation of Central Area Data Processing Cooperative (est. 1967) in Missouri and North Central Data Cooperative (est. 1966) in North Dakota.
Executive Team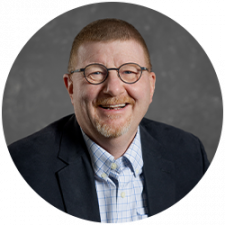 Doug Remboldt
President & CEO
Mike Weber
VP - Member Success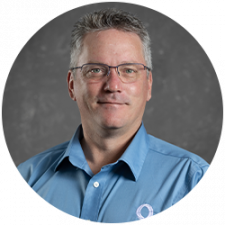 Todd Eisenhauer
VP - Quality & Process Engineering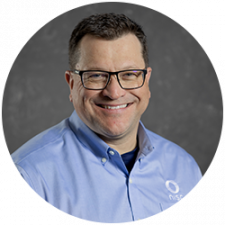 Ed Wolff
VP - Professional Services, Sales, & Marketing
David Bonnett
VP - Product Management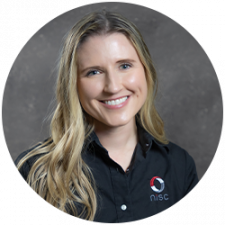 Kari Reichert
VP - People Services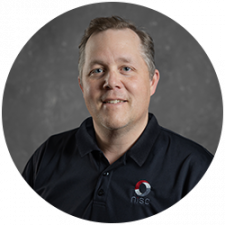 Jeff Nelson
General Counsel, VP - Corporate Services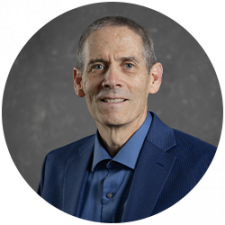 Tracy Porter
CFO, VP - Finance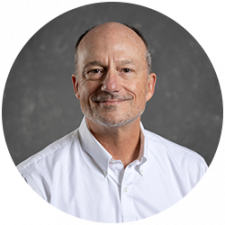 Brent Roberts
VP - Application & Platform Development
Social Responsibility
The seventh cooperative principle, Concern for Community, explains that cooperatives work for the sustainable development of communities through policies and programs accepted by their members. NISC is committed to not only providing world-class solutions and service to our Members, but also to ensuring we're being good stewards in our communities. Below are a number of eco-friendly practices we've put into place in our offices:
Automated LED & Solar Lighting

Filtered
Faucets

Recycle
Containers

Nature-Friendly
Properties
One unique feature that sets us apart is our Benevolence Fund. The Benevolence Fund is a donation-based fund that employees contribute to each month to help coworkers in need. NISC also has Volunteer Committees, which focus on giving back throughout the year to charities and organizations recommended by our employees. We've raised thousands of dollars for organizations including the United Way, the Alzheimer's Association and Brave the Shave, a cause dedicated to finding cures for childhood cancers and providing support during cancer treatments.
In honor of NISC's recent 50th anniversary, employees also raised funds for NISC's Giving 50@50 campaign, which gave back to NRECA International and Foundation for Rural Service – two exemplary organizations dedicated to providing electricity and broadband in underserved areas.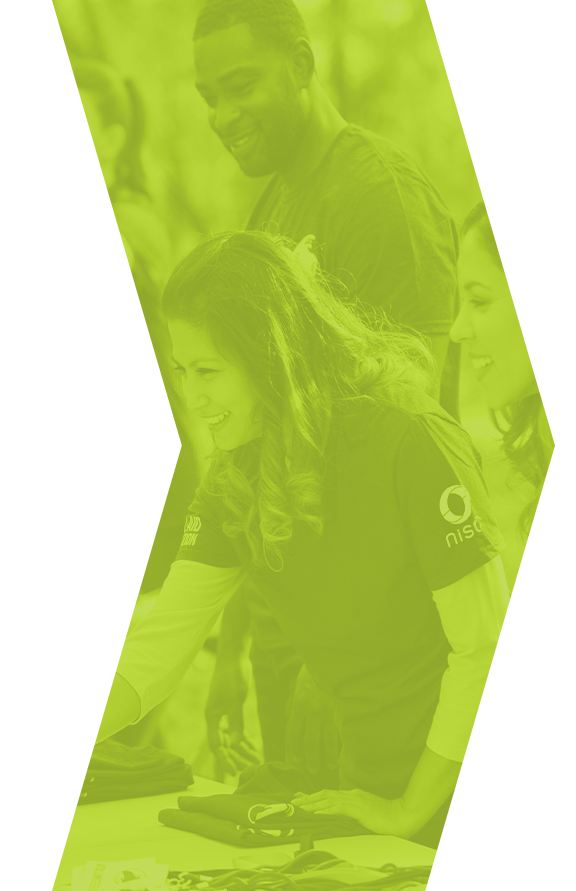 Our Offices
Blacksburg
Virginia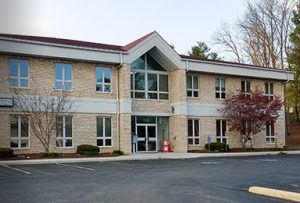 820 University City Blvd. Ste. 5
Blacksburg, VA 24060
Cedar Rapids
Iowa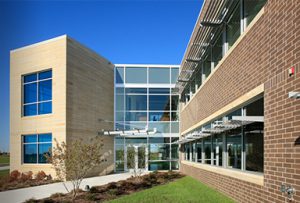 8801 Prairie View Lane SW
Cedar Rapids, IA 52404
Lake Saint Louis
Missouri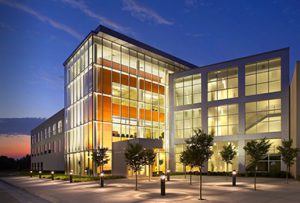 One Innovation Circle
Lake Saint Louis, MO 63367
Mandan
North Dakota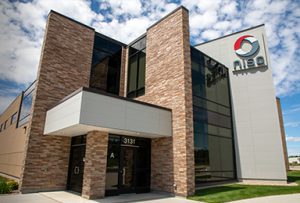 3131 Technology Drive NW
Mandan, ND 58554
Blacksburg
Cedar Rapids
Lake Saint Louis
Mandan