meet the team
Our Human Resources division here at NISC is referred to as People Services. We strive to promote the people and service side of our business, and to underscore our dedication to servant-style leadership.
We strive to serve and help our employees have the best experience and career possible at NISC!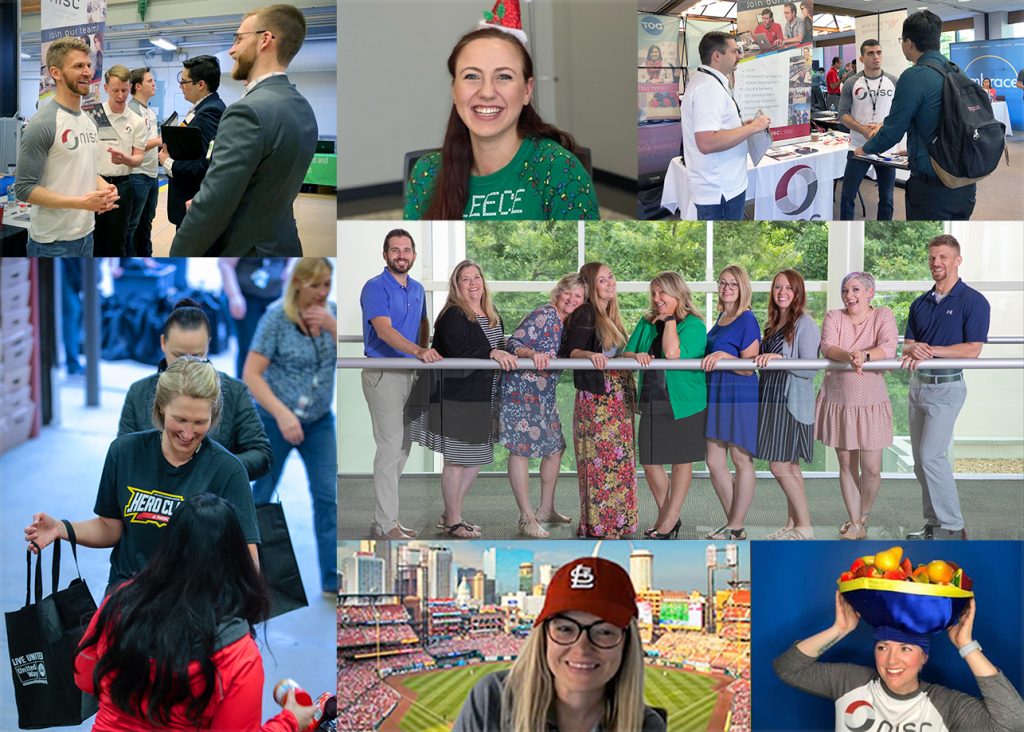 career fairs
09.13.2022
University of Northern Iowa (UNI)
09.20.2022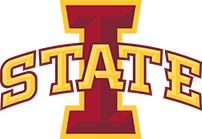 Iowa State University
09.20.2022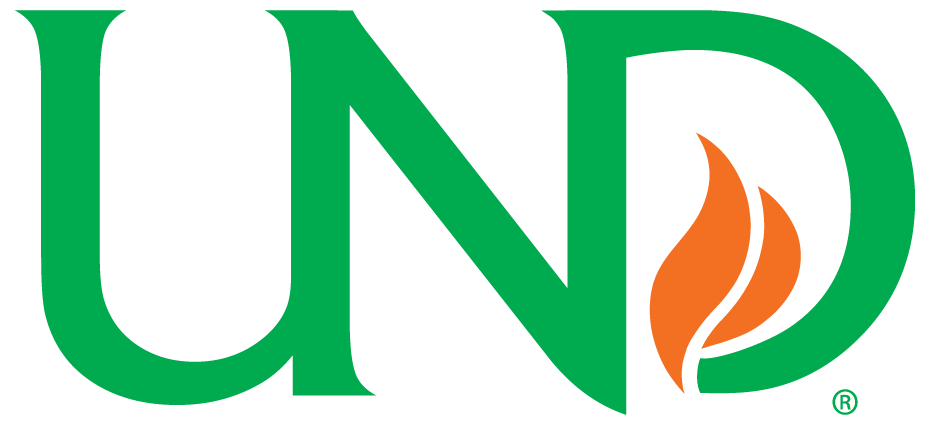 University of North Dakota (UND)
09.21.2022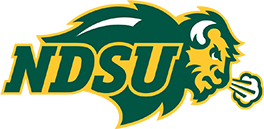 North Dakota State University (NDSU)
09.22.2022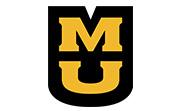 University of Missouri
09.27.2022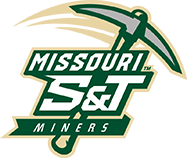 Missouri S&T
10.04.2022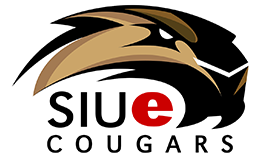 Southern Illinois University - Edwardsville (IT)
10.06.2022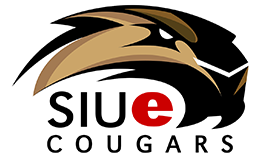 Southern Illinois University - Edwardsville (Engineering)
10.06.2022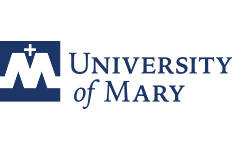 University of Mary
10.11.2022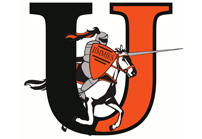 University of Jamestown
10.26.2022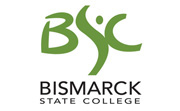 Bismarck State College (BSC)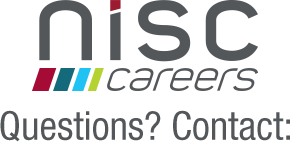 Questions? Contact:
our recruiters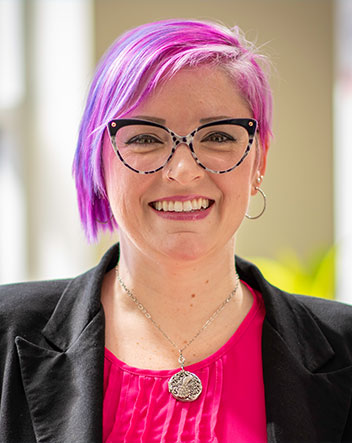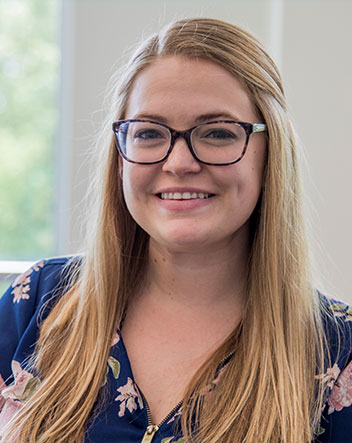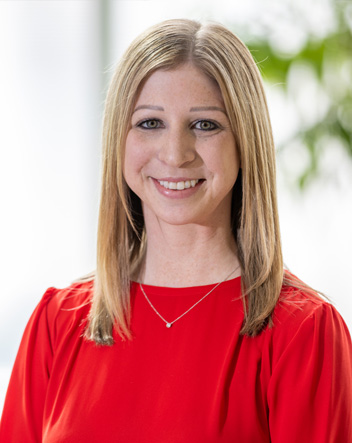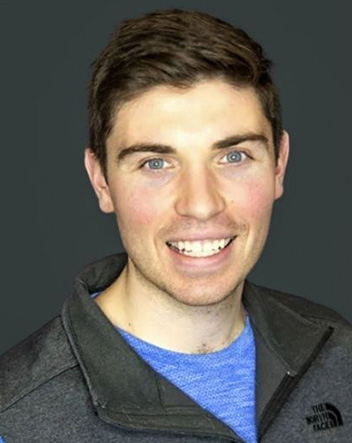 join the team
Have we convinced you yet?
Click below to check out our open positions and join our team!
Your journey with NISC starts now!