Vern Dosch
2021 Cooperative Hall of Fame Inductee
Induction into the Cooperative Hall of Fame is the highest honor bestowed by the U.S. cooperative community, and retired NISC President and CEO Vern Dosch couldn't be more deserving.
NISC's success under Vern's leadership (2002-2020) is well documented—membership grew from 392 to more than 850; the employee population grew from 400 to approximately 1,400; investment in research and development grew from $1 million to more than $50 million; and his stewardship delivered record annual margins.
His influence, however, extends far beyond those numbers. Throughout Vern's career, he was active in local and national efforts designed to advance the co-op business model and leadership excellence, and he continues to be active to this day.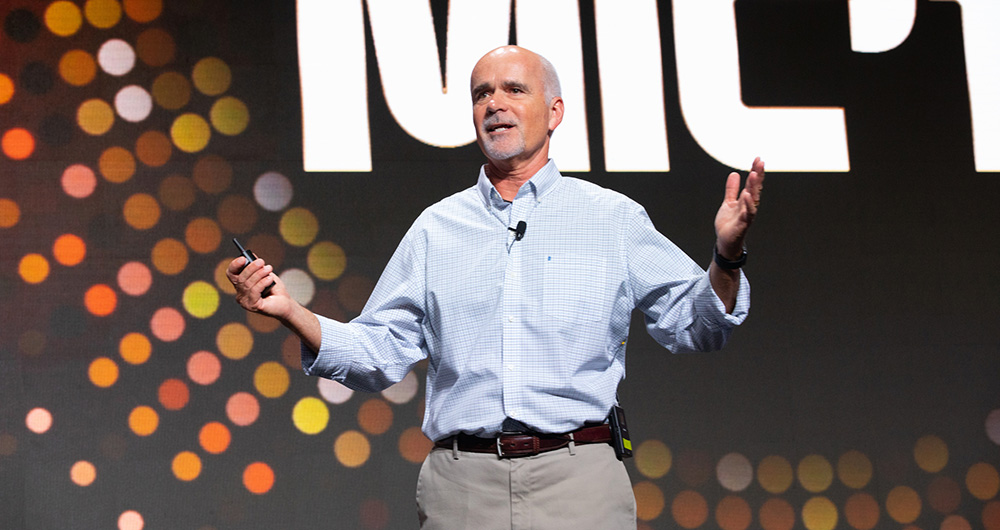 Cooperative Hall of Fame Induction Ceremony
View the Cooperative Hall of Fame Induction Ceremony video here:
View photos of the ceremony by clicking the button below.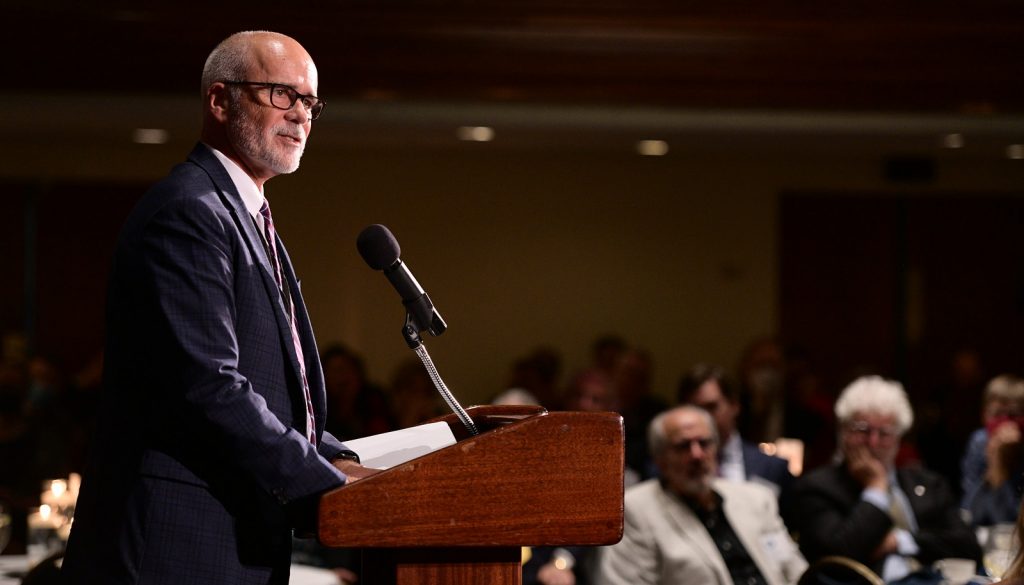 About the Host

The annual Cooperative Hall of Fame is a fundraiser hosted by the Cooperative Development Foundation (CDF), a non-profit affiliate of the National Cooperative Business Association. Through its fundraising, CDF is able to provide recovery grants to cooperatives impacted by disaster, scholarships to train local cooperative leaders, and funding for research and education to advance the understanding of cooperatives.
Vern's profound commitment to Cooperative Principles runs through his character, his business dealings and his approach to life. Throughout his career Vern demonstrated servant leadership, vision and heartfelt belief in collaborative decision-making, and NISC is honored to support Vern's induction into the Cooperative Hall of Fame.