Technical Services
All of NISC's offerings are backed by industry-leading service and support that focuses on your specific needs. NISC provides comprehensive services to help you analyze your business challenges, configure, implement and maintain your system, integrate with your existing network and train your staff on system administration functions. We also offer a variety of services to help you back up your data, maintain business continuity in the face of a disaster as well as secure and protect your critical and sensitive information.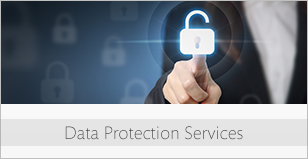 Data Protection Services
Backup your essential data and ensure business continuity.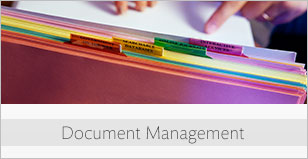 Document Management
Store, search and retrieve documents and break free of the paper trail.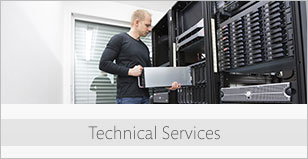 Technical Services
Reach peak system efficiency, cut costs and embrace the cloud.