Engagement
NISC's Engagement solutions are designed to empower your organization to connect with customers in new and innovative ways. As technology rapidly evolves, so too should your approach to providing customers with the services and tools that meet their growing needs. NISC provides a wealth of solutions to assist your team in developing efficient and effective operations with the customer in mind. Allow NISC to help you navigate your options to strengthen customer relationships thoughtfully and intentionally, not only through electronic communications, but through a variety of processes and functions.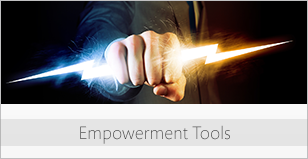 Empowerment Tools
Provide your customers flexibility, control and convenience.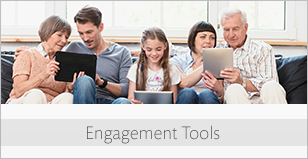 Engagement Tools
Easily and efficiently connect with your customers.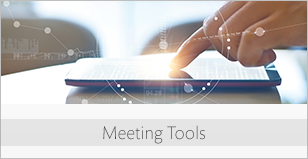 Meeting Tools
Streamline your meeting material distribution and registration process.