Our commitment to you is simple—at NISC we do the right thing—always.
From your first interaction with NISC, we listen to you…your needs, your challenges, your goals and do our very best to create solutions that meet your demands. At NISC, we are more than technology; we are about people, leveraging technology to make everyday life better. We know technology can make or break any organization…telecom or utility. That's why we are not into technology for the profit margins but rather we are focused on making a difference in your day-to-day life.
Being an IT cooperative gives you the greatest benefit because we gather input, guidance and ideas from each Member/Owner of NISC. From various committees, councils to directly interacting with an NISC representative there is always an opportunity to be heard and for us to listen. In the end, it's about all of us coming together creating technologies that work for you, how you need them. You have direct input into what NISC is doing today and into tomorrow. Our mission and vision help us stay on track on being the best IT cooperative we can be for you.
Our Shared Values are important in guiding our organization. While NISC is firmly rooted in our business model, our employees created values to guide us through the years—helping us stay true to our roots. These values are embraced by each and every member of our teams throughout departments and across industries.
At the very heart of our commitment are people. It's you, your customers, our staff, our partners…all coming together creating the best quality, service-driven organization dedicated to each you. Not just your organization but to you.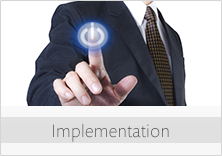 Implementation
What to expect when we
start our partnership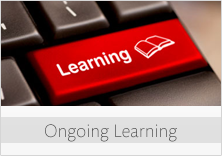 Ongoing Learning
Keep the technology curve at bay, everything you need is right here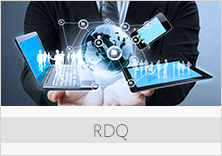 Research, Development and Quality
Dedicated to providing the best solutions for you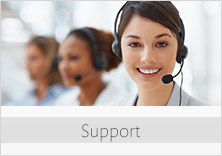 Support
World-class support tools when you need them