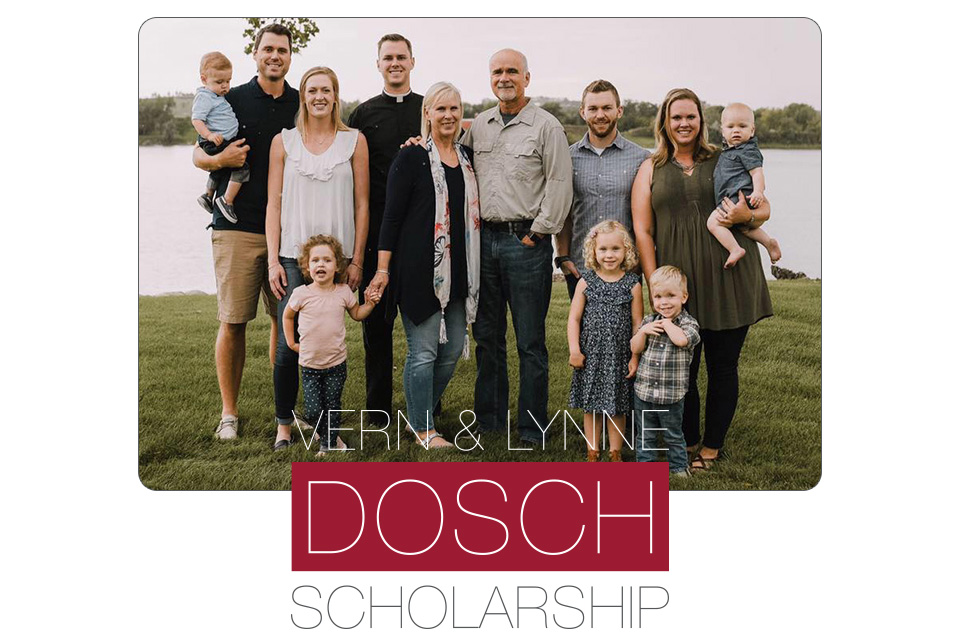 The Vern and Lynne Dosch scholarship was started by NISC to honor the tremendous impact the Doschs have had on not only our communities, but the rural electric and telecom industries, and the NISC family.

With a spirit of servant leadership, Vern and Lynne have championed the needs of our communities, invested in our youth and live their lives through the seven cooperative principles and the tenets of NISC's Shared Values.
In particular, Vern and Lynne's impact have touched three learning institutions within our community. Through these endowments, their legacy will enrich the lives of countless students, making a lasting investment in their education.
Vern and Lynne Dosch have deep relationships with each of these schools on professional and personal levels. Representing higher education and K-12, these schools have served as bedrocks in our community and have educated many NISC employees, and now, their families.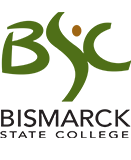 Bismarck State College offers high quality education, workforce training, and enrichment programs reaching local and global communities. BSC offers associate degrees, diploma and certificate programs, and one bachelor's degree. Students can transfer seamlessly to a 4-year college or finish their degree on campus through BSC's cooperative degree programs or online.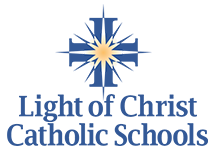 In 2012, the five Catholic parishes of Bismarck came together to form Light of Christ Catholic Schools, an unprecedented venture reaffirming the strengths and successes of Catholic education in Bismarck. Light of Christ Catholic Schools offers a modern educational program in which students learn language arts, mathematics, science, morality, fine arts, faith, and languages in classes taught by teachers.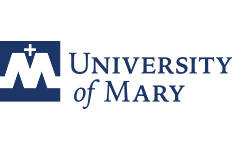 The University of Mary is a private, Christian, Catholic, Benedictine university that welcomes students of all faiths and backgrounds. Infusing Benedictine values throughout the educational experience, UMary offers distinguished, professionally-focused academic programs enlivened by the liberal arts, global and civic service, robust internships, and mentoring by respected faculty.