Broadband Solutions
Broadband has become a critical component of each and every community across the nation. Broadband service is an essential tool, and not just for web access, but for a host of crucial solutions from education to healthcare. Providing reliable and efficient broadband service is core to your business, but having effective solutions to back up and enhance your service is just as important.
NISC's broadband solutions give your broadband a boost, from start to finish. Whether you're thinking about starting a broadband project or looking for ways to streamline customer service with your current offering, NISC's broadband solutions are the answer, perhaps to questions you didn't know you had.
America is going faster with broadband, but NISC's broadband solutions will help you go far.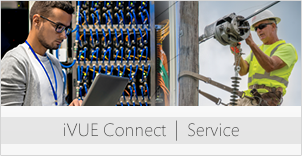 iVUE Connect | Service
Provide telecommunication services like
triple play and auto-provisioning while
supporting the needs of your utility.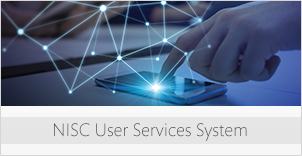 NISC User Services System
Operate your broadband service at peak
efficiency and provide true customer care
and support for the Internet of Things.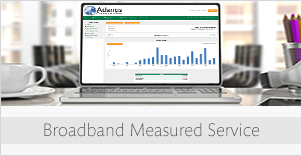 Broadband Measured Service
Track and bill overages as well as educate your customers on the true value of your service.
NISC's commitment to broadband solutions doesn't stop there, offering an enterprise suite of solutions to help support your organization. From accounting to engineering to customer care and billing, NISC's solutions integrate seamlessly to support your organization from the front office to the field and all areas in between.