Business Analyst - CC&B
Lake St. Louis, MO, Mandan, ND
National Information Solutions Cooperative (NISC) is an information technology company that develops and supports software and hardware solutions for our Member/Owners who are primarily utility and telecommunications cooperatives and companies across the nation. NISC is an industry leader providing advanced, integrated IT solutions for consumer and subscriber billing, accounting, engineering and operations, as well as many other leading-edge IT solutions.  NISC is ranked in ComputerWorld's Best Places to Work survey for fourteen consecutive years and we are looking for qualified individuals to join our team. 
Primary Responsibilities:
We are looking for a business and requirements analyst professional to join our core Customer Care and Billing (CC&B)  Product team. In this role, you will help us build better products for utility and telecommunication companies that currently use NISC products and for future customers of NISC.
This position is responsible for gathering, analyzing, documenting, designing and validating the needs of our customers for product development and enhancements.  This role will play the principle part of collecting and disseminating product information and documenting that information in requirement and design documents to be used by the developer, quality assurance specialist, and technical writer in completing their roles in the software development life cycle.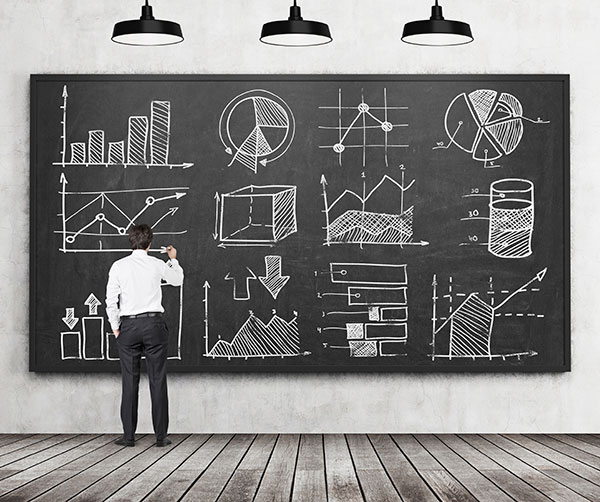 This is an exciting time to join our company and help make a difference in developing technology solutions.  If you have a passion for making life easier for consumers using technology especially in the utility and telecom industries, we would love to speak with you.
Essential Functions:
Be the champion for customer needs and market trends to help drive new functionality.
Lead voice of customer (VOC) research, present findings to technical and nontechnical groups.
Monitor industry and consumer changes.
Improve the efficiency of the software development process and prevent rework whenever possible by researching and writing clear functional requirements for developers so they can understand at the start of a project what is expected to meet the needs of our customers and our business.
Desire to make great products for NISC and our customers.
Play an important role in advancing our products to the next level, and be proud when you see your work in use by our member/customers.
Establish and maintain trust with a variety of stakeholders, including our customers, internal subject matter experts, and our developers.
Stretch your creative muscle to brainstorm solutions to problems in a way that respects your stakeholders' needs and is mindful of potential impacts, now and in the future.
Collaborate with teams driven to do what is right.
Desired Job Experience:
Knowledge
Familiarity with the utility and telecom industries strongly desired. 
Understanding of business/requirements analyst processes and methods.
Skills
Demonstrate superior interviewing skills; be able to ask "Why?" or conduct root cause analysis.
Be great at facilitating discussions and analyzing complex topics.
Write clearly and thoughtfully so your documentation can stand on its own merit and be understood.
Be comfortable voicing your opinion and be able to support it with sound reasoning, but also be open to alternative solutions.
Enjoy explaining complex problems in a simple manner.
Employ excellent research, critical thinking and problem solving skills with a good attention to detail
Desired Education and/or Certification(s):
High School diploma or equivalency required
Bachelor's Degree in a business-related field or equivalent experience preferred